I conduct cross-cultural trainings both for individuals, teams or groups.
Increased globalization requires cultural understanding in order to working together across borders with success.
I believe that people working globally must understand their own culture in order to be able to understand other cultures. However it is important to keep in mind that not everything can be explained by cross-cultural differences.
My main focus is training in a typical working environment calling for cross- cultural understanding in order to ensure effective cooperation between the parties involved.
I help the clients handling the cultural aspect of cooperation either among global colleagues or business partners. I have experienced how difficult and confusing it can be not having understood the intention of an e-mail or how to know if a yes is a yes or being on the phone and not being able to get to the point.
I draw on my many years of working relations with Asians and having studied the cultural theory.
I combine the training with the cultural theory in order to draw the link between different cultures and in order to understand the drivers behind culture.
I prefer to work with a 3rd culture where the focus is on what works for all in the specific working relations. It requires though that this exercise is put on the agenda in the training and that it is articulated in the working context.
"When in Rome; the Romans decide what is polite."
And not "When in Rome do as the Romans."
I work with global and cross cultural groups who may have a joint working project or people who are going to work with Asians who finds it hard to understand the behaviour and reactions of Asians or the other way around. I work with Asians who find it difficult to understand the working style of the Europeans.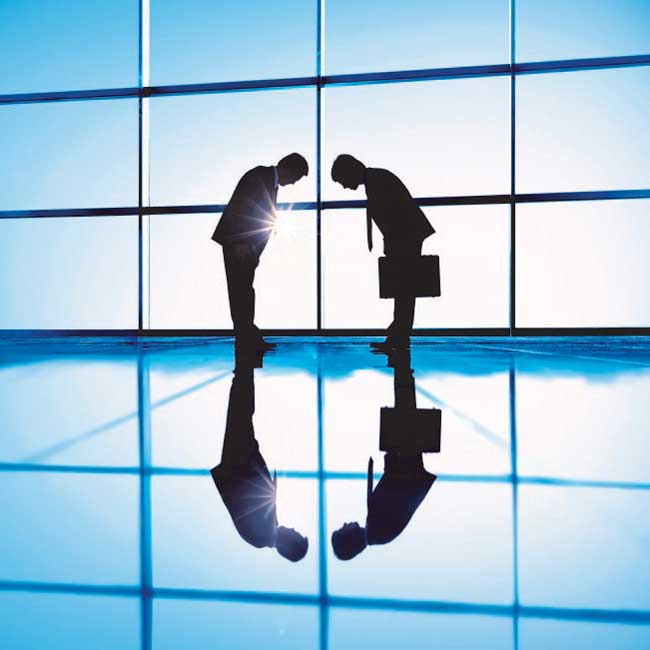 Below is a typical example of how a training day can look like for a group of mixed nationalities that are going to work together.
A 1 day training:
Description of the culture of the individuals. Creation of cultural icebergs.
Explanations and understanding of the cultural dimensions that influences our tasks and the way we manage our typical daily tasks in our working life
Identity potential pitfalls in a cross-cultural context, and address what to do and how to handle those pitfalls.
Create a flexible behaviour and use this in order to make the cooperation work and make it fit into the real life of the people who are having a global/cross cultural working relationship.